Yes it's Tuesday, but what can you do?
This is two coats of China Glaze Recycle between Orly Bonder and Orly Won't Chip.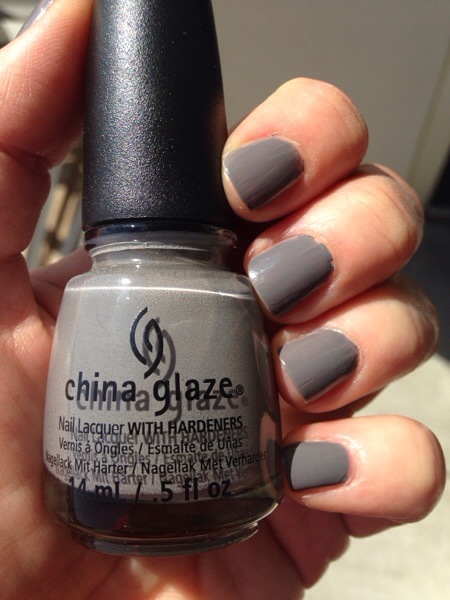 I think I'm getting better at painting my nails (or maybe China Glaze is just easy to apply) because I slapped this on while soaking in the bath tub. It's a little bit messy around the cuticles, but other than that it went on smoothly and evenly.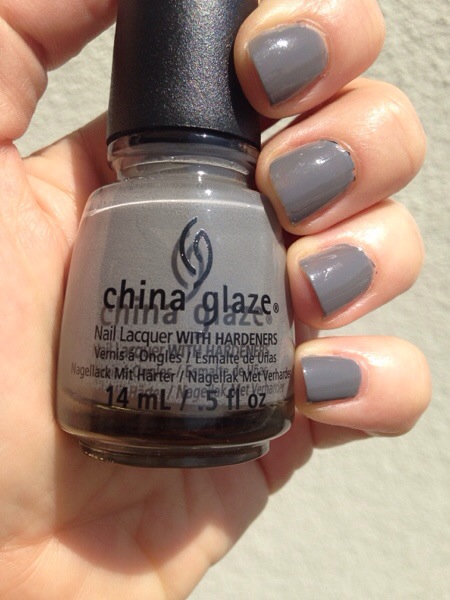 Unfortunately it chipped within 18 hours. Bummer, because I really liked this medium-grey color. Maybe next time I will apply it carefully and thoughtfully. Or not, slapping it on while doing something else is the way I usually paint my nails.
 How's your week going?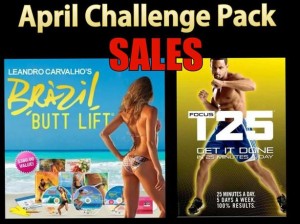 This post contains my Beachbody affiliate link. Thank you for supporting Blush and Barbells and good luck on your fitness journey.